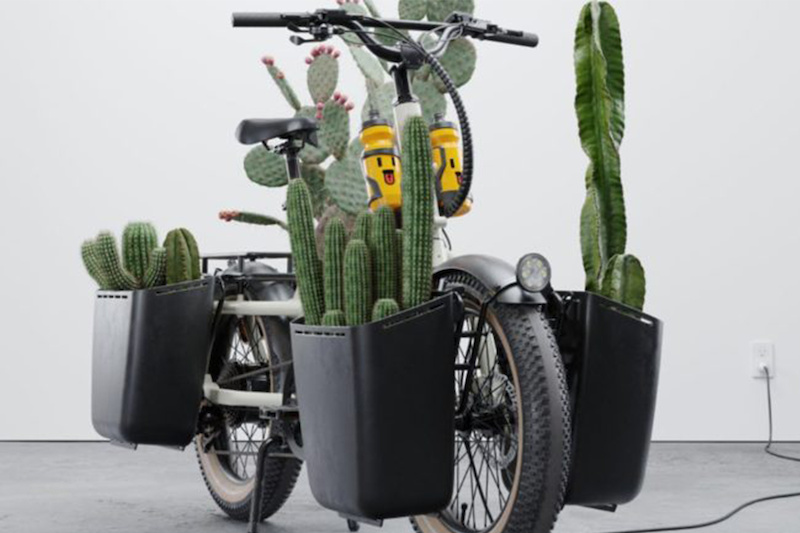 Slack Randoms: World Cup speeding fines, Aaron Gwin's house tour, Jet Pack mountain rescues, and more.
[ad_1]
We use Slack as a workplace communication tool at Pinkbike and we have a #random channel that we use to share an assortment of videos and stories from all corners of the cycling world and beyond… We thought a few moments from the past week were too good not to share with an audience wider, so here are some of the highlights.
---
Nove Mesto Fines for speeding
Ahead of this weekend's races at Nove Mesto, the UCI has issued a warning to teams and the media after a number of cars heading into the event were caught speeding. It looks like the runners aren't the only ones going fast this week.
---
Specialized pins new Cactus carrying e-bikes to Globe brand
Specialized has hinted at a new line of e-bikes under the Globe brand. Previously, Globe had been used to sell city bikes, but now it looks like Specialized is planning to make e-bikes carry a whole load of cacti, the bikes' perfect companion.
---
Aaron Gwin Edition MTB Cradles
---
Are Jet Packs the future of mountain rescue?
---
The "world's first" wingsuit zip line
This week we have another world first for Slack Randoms with this attempt at the new sport of wingsuit ziplining.
---
8 Wild Red Bull Flutag Landings
---
Who needs chains?
Julien Neves
is back with another wild comp with this direct take specialist. The upper somehow manages not to look as weird as some of the setups we saw in Albstadt last week.
---

[ad_2]
Source link