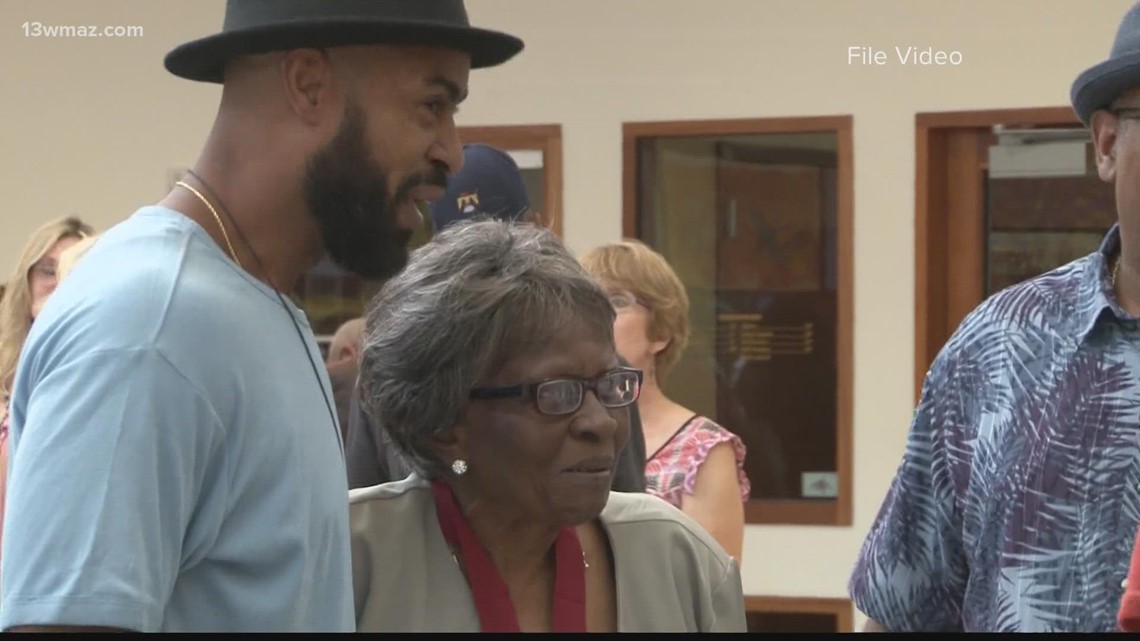 Funeral arrangement announced for Mama Louise Hudson
[ad_1]
She died Tuesday surrounded by her family.
MACON, Ga. — Funeral arrangements were announced Wednesday for H&H founder Mama Louise Hudson.
The wake will be held Friday, November 18 from 6 to 8 p.m. at the Richard Robinson Funeral Home on Pio Nono Avenue.
His funeral will be held November 19 at noon at Macedonia Church on Eisenhower Parkway. She will be buried at Macon Memorial Park.
Hudson, one of the original owners of the H&H restaurant and the adoptive matriarch of the Allman Brothers Band family, died Tuesday at the age of 93.
Hudson died in hospice care surrounded by her family. Hudson co-owned the H&H cafeteria with Inez Hill, who died in December 2007. Mama Louise often fed the members of the Allman Brother's Band before the group achieved stardom and had little money to their name.
In 2017, Mama Louise spoke with 13WMAZ about her relationship with the Allman brothers following the death of Gregg Allman.
"They entered. They were hungry, so I fed them and I just have to be their mom. I enjoyed them boys," said Mama Louise. "We have become a family."
H&H founder and adoptive matriarch of Allman Brothers Mama Louise Hudson dies aged 93
'A friendship ambassador for the Allman Brothers Band': Gregg Allman's friend Chank Middleton has died
[ad_2]
Source link