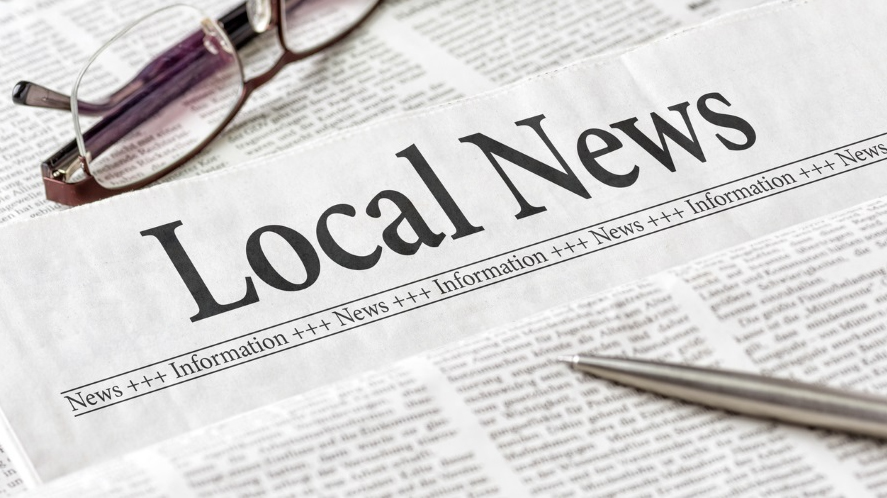 Fashion student Scarlett qualifies for Royal Opera House Design Challenge final
[ad_1]
Post views: 20
Congratulations to art and design student Scarlett Kent who has been chosen as the New City College winner of the Royal Opera House Design Challenge 2022, with a stunning creation.
The 18-year-old, who is studying fashion at Ardleigh Green campus in Hornchurch, designed a dramatic red and black bespoke ensemble with extravagant shoulder pads, which caught the judges' eye.
Five students had managed to qualify for the university final of the competition organized each year by the Royal Opera House to inspire the next generation of costume and set designers.
Mikala Cornish, Tayla Fairey, Lucy Llewellyn, Faridat Mojeed and Scarlett were all challenged to create stage costumes for a range of characters from Benjamin Britten's production of Peter Grimes opera and then present their work to the panel of experts.
They were judged on their interpretation of the director's vision and were asked to use the director's notes as an influence in their design processes. Their entry had to include their research and planning, as well as the final garment they created.
Scarlett, who only started sewing when she was in college, took first place with her beautiful ensemble, inspired by the character The Niece. She will now represent New City College in the final stages of the Royal Opera House, competing with hundreds of entries from other colleges.
[ad_2]
Source link