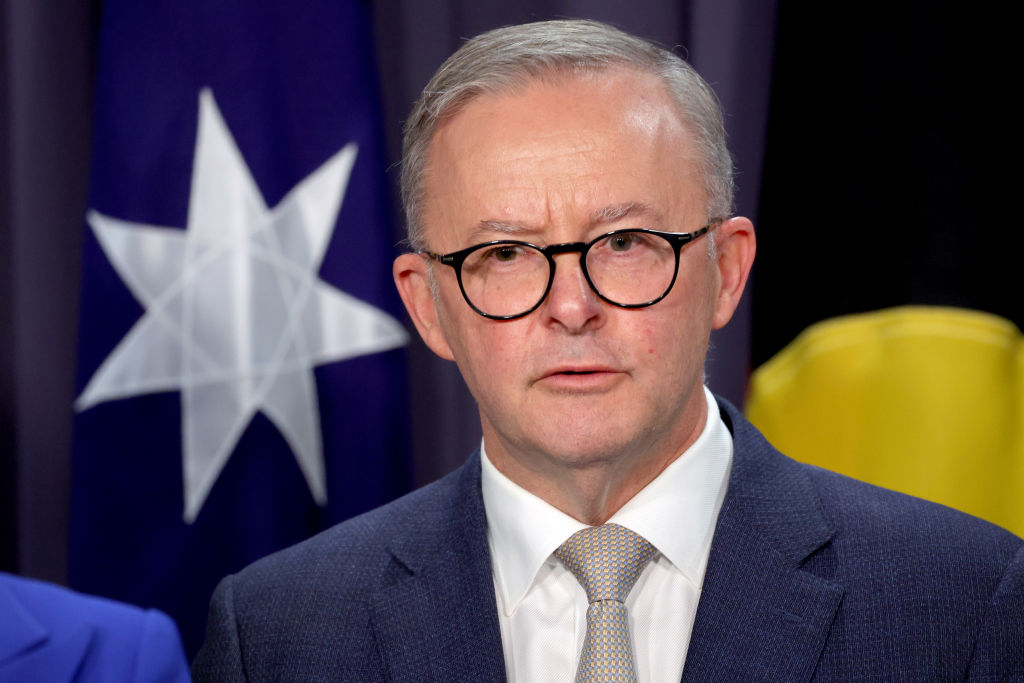 Australian Prime Minister Anthony Albanese to extend COVID-19 health funding agreement for states
[ad_1]
Australia's centre-left federal Labor government has agreed to extend the current COVID-19 health funding agreement for states until the end of the year, meaning the 50-50 funding commitment between the States and the Commonwealth, due to expire at the end of September, will remain in place.
This means the federal government will provide an additional $760 million to support Australian state and territory health systems.
The decision was announced at the first cabinet meeting of the new government and came after state premiers and chief ministers unanimously called for continued federal government commitment to funding the public health, due to continued pressures on hospital systems in their respective states and territories. .
Speaking to reporters alongside state and territory leaders on Friday, Prime Minister Anthony Albanese called the talks a success.
"It was conducted in a very good spirit, a spirit of commitment, a spirit that recognized our common interests and our common goal to serve the people in our respective states and territories," he said.
"The focus has, of course, been on the response to the health pandemic, which we know is ongoing, and in recognition of the pressure that health and hospitals continue to face, the Commonwealth has agreed to extend the COVID funding agreements until December 30 of this year.
A shortage of nurses and other healthcare personnel, comprehensive emergency services and the ramp-up of ambulances, as well as the catch-up of elective surgeries that have been postponed due to the pandemic are among the reasons why health systems across the country are strained.
Queensland Labor Premier Annastacia Palaszczuk said it was a refreshing change to discuss health, noting the topic had previously been difficult to put on the agenda.
"So we are absolutely united on this and we welcome the additional funding today," she said.
Meanwhile, New South Wales Liberal Premier Dominic Perrottet also welcomed the federal funding and the news that health reform is on the way.
"It's something we've been discussing in the National Cabinet for some time, so to have the first meeting today and for that to be resolved to some extent, or extended until December, I think that's incredibly welcome and was supported by all Prime Minister of State and Chief Minister," he said.
Perrottet said it was also pleasing that the prime minister is focused on working with states and territories on significant health reform.
"It's something that's been in the basket too hard for too long," he said.
"The lack of integration between the GP network and primary care and the public health system is a challenge that every jurisdiction faces, and working closely with the Commonwealth Government, I believe there is a great opportunity for fundamental reform in this space."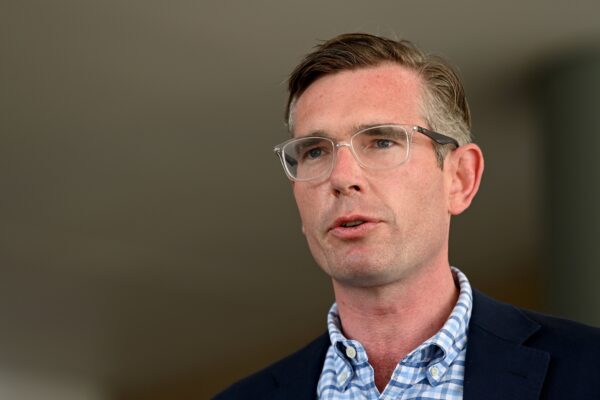 Albanese said Prime Minister and Chief of Staff Glenn Davis' department will conduct a review of health care funding and arrangements, with a view to health reform.
"It's not necessarily about extra dollars," he said, adding that it was about recognizing that there are people in the hospital system who should be cared for by their GP. local, but GPs are not available.
"The lack of nurses and health professionals in the aged care system means that many people who should be cared for at home or as elderly residents also end up in the hospital system, putting a strain on additional strain on the system."
Albanese said that regarding the implementation of measures promised in the election to ease pressure on emergency services, such as urgent care clinics, his government will cooperate with states, including there where they are.
When asked if state funding would continue beyond December if people were still hospitalized with COVID-19, Albanese said a decision about December could not be made in June.
"That means we respond specifically to the circumstances that exist, to the pressures on state and territory health systems," he said.
[ad_2]
Source link